5 REASONS WHY
You Should Turn To Drain Buddy's Ultra Flo To Stop Clogs For Good
1
2-in-1 Solution: A Stopper And Strainer For Bathroom Sinks And Tubs
Unlike other straining solutions on the market, Drain Buddy Ultra Flo works as a strainer AND a stopper all in one. Ultra Flo uses patented technology to catch any and every foreign object that finds it way into your tub or bathroom sink. Backed by Shark Tank's Robert Herjavec, Drain Buddy Ultra Flo is the ultimate drain-clog solution of the future.
2
You'll Save Big On Home Essentials and Plumbing
Our two-in-one Ultra Flo can help you save BIG by getting two home essentials (strainer & stopper) for the price of one. Plus, Drain Buddy Ultra Flo's proven success rate at stopping clogs means you won't have to worry about expensive plumbing bills that can cost hundreds, if not thousands of dollars!
3
Easy To Use & Clean
Ultra Flo requires absolutely Zero installation to start working. For your bath, simply remove your current bathtub stopper, drop in the Ultra Flo, and watch the magic happen in under 30 seconds. For your sink, just remove your old stopper, drop in your Drain Buddy and you're done! Plus, Ultra Flo sink and tub features our cylindrical basket design that allows for easy cleaning with just a tissue or paper towel.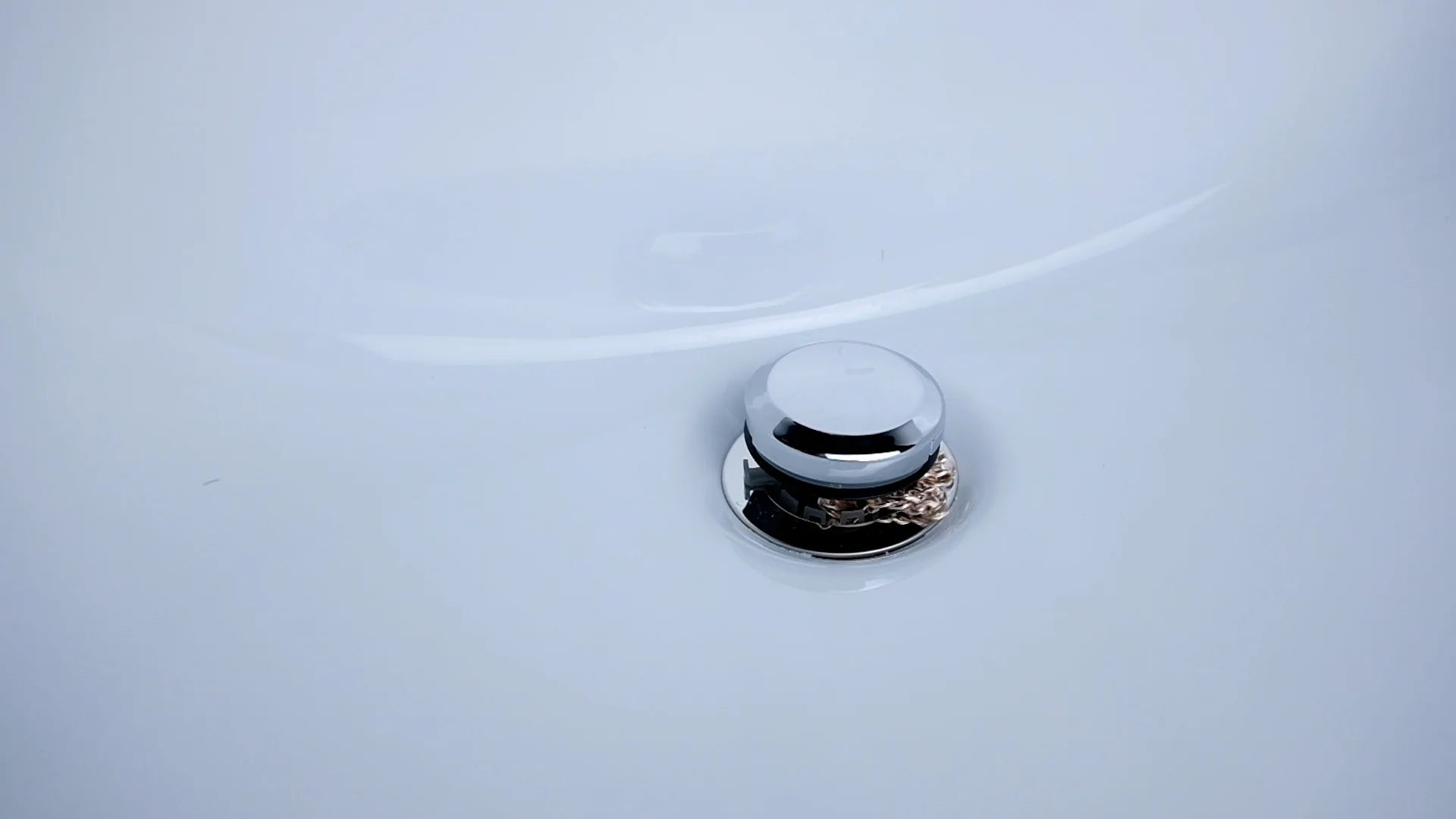 4
Stay True To Your Bathroom Decor
Ultra Flo's sleek design means you won't have to rely on ugly plastic or rubber alternatives to stop clogs. Comes in four elegant metal finishes to match your existing bathroom decor so you can keep your drains in good shape while keeping your bathroom beautiful.
5
Excellent Value
Drain Buddy's Ultra Flo can keep all the sinks and tubs in your home functioning perfectly for under $20 each. Plus, hotel owners can save up to 50% off ALL products for bulk orders while improving long-term cost savings, asset protection, employee satisfaction and guest experience.